PRE-LAUNCH DISCOUNT!
Signup with your email now and receive a $5 off discount when we launch our tickets.
WELCOME TO "The Neon Run" San Diego!
There is only one place you should be on April 9th, 2016 at 5:00 pm. If you are not registered for the time of your life, you will definitely be missing out! This event will be filled will epic lighting, neon, costumes and music that will Simply Blow Your Mind! Run it solo or as a group, it's completely up to you! Make sure to get on the email list and Facebook page for all Neon Run updates!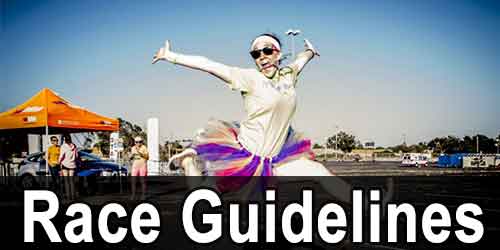 Rules/Guidelines:
There are no rules! We're just kidding of course. Take a look below for a few rules we'd appreciate you following:
All participants must follow course officials' instructions
This is an All ages event!
All photos taken by media or Neon Run staff can be used to market or promote other Neon Run events
All participants must complete and sign a waiver of liability (link)
All participants understand there are no refunds or transfers
It is the participant's duty to inform Neon Run staff if they have been injured or hurt during the race
Have fun!
GENERAL ADMISSION PRICING AND DEADLINES
$29 Early Bird December – 5th – January 5th
$39 Regular January 5th – March 5th
$54 Late Reg March 5 – April 6th
$60 Door
Registration closes Wednesday, 4/6/16 at 3pm. You can still register for the event on the day of for $60.
$10 spectator fee for non-runners includes access to our Epic After party.
What Does General Admission Get?
General – Entry to The Brave The Night Tour 2016
Glow Necklace
2 Glow Bracelets
The Neon Run Race Bib
1 Entry to the Epic After Party
Package of The Neon Run Glow Powder
VIP PRICING AND DEADLINES

$49 – December 10th – January 5th
$59 – January 5th – April 6th
$75 – Door
Registration closes Wednesday, 4/6/16 at 3pm.
After registration closes you can still register for the event on the day of for $75.
What Do VIP's Get?
VIP – Brave The Night Tour 2016
– No packet pick up; go straight to the event to pick up your race packet
– Standard Items – The Neon Run Race Bib, Entry for 1 to the Epic After Party
– Double Items: – 2 Neon Bracelets, 2 Neon Necklaces, 2 Packets of Neon Powder
Also: The Neon Run Headband, The Neon Run Water Bottle, 1 Beverage Ticket at the event.
Times
Wave Times:
7:30pm
7:45pm
8:00pm
After Concert – 9pm
Festival Gates and Parking Open 4pm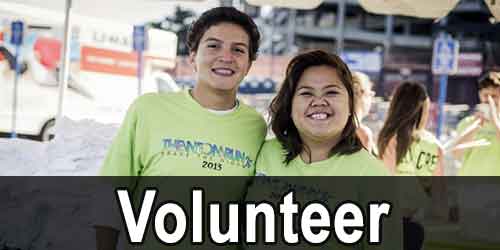 VOLUNTEER
We are always looking for people to be part of the Neon Run crew for every event. Please go to the volunteer link on our home page and submit questionnaire. If you have additional questions please email us at volunteer@theneonrun.com AS A VOLUNTEER WHAT DO I GET?
Neon Run Headband
Neon Run Accessories!
Food and refreshments day-of
Signed credit for educational purposes
Teams/Groups (5 or More)
Need tickets for a group/party of 5 or more? Contact us here for special pricing!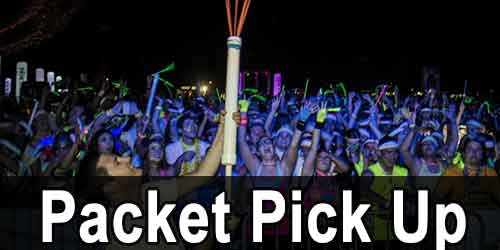 Packet Pick Up
Packet Pick Up is where you will get all your race goodies! Your packet includes race bib with safety pins, and Neon run head band! Packet Pick Up will be at an off-site location noted below. THERE WILL BE NO PACKET PICK UP ON EVENT DAY! If its mandatory for you to pick up packet on day of there is a $5.00 convenience fee! Due to the mass amount of people participating we are forced to do this in order to maintain order on event day!
Pre-packet Pick Up will be a nearby Sports Authority location. Please see below for further details:
Date:
TBA
Store Address:
TBA
PLEASE NOTE: Valid ID required when picking up event packet. You can have someone else pick up your stuff for you. You will need the following two items in order to pick up items. 1. Copy of your friends/family member photo ID. 2. Copy of your friend/family member's signed waiver
Map
Coming Soon!
This information will be updated soon. All registered participants will receive a emails with detailed event information as the event approaches. Please feel free to contact us at info@theneonrun.com for any other questions.
Charities
Coming Soon!